Article by Lee Sharrock for Fad Magazine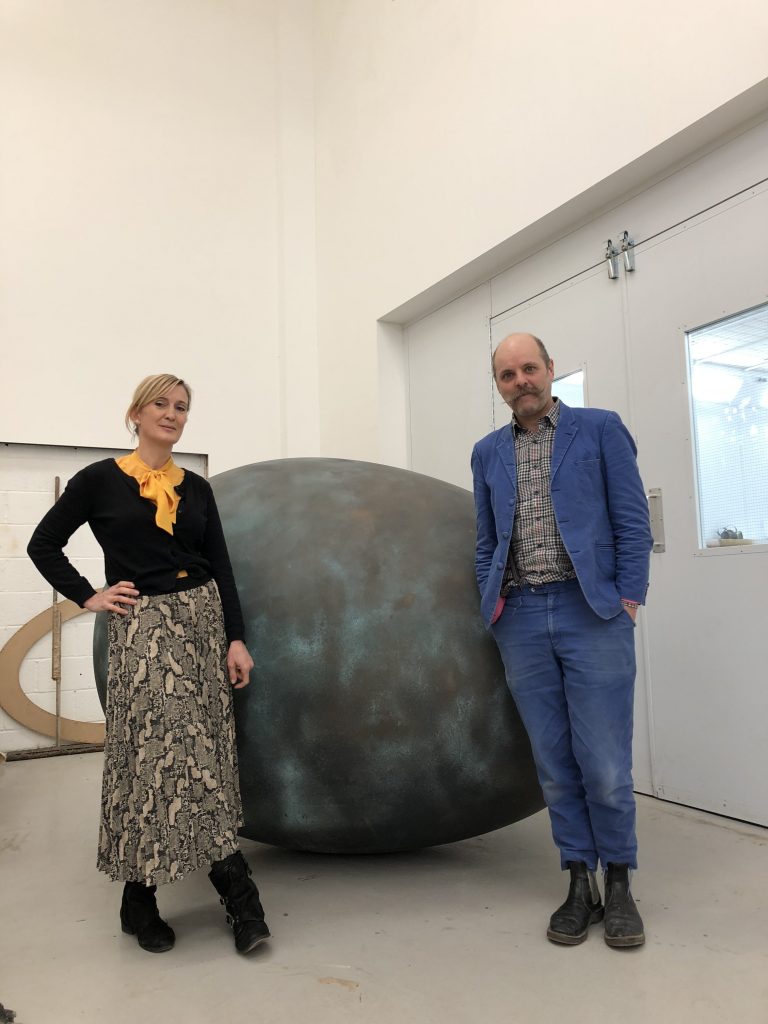 Lee Sharrock visited us at the studio and interviewed Gavin, you can read the full article here and read a snippet from the piece below.
Gavin Turk Launches Giant Egg Collaboration with Photo London
'Portrait of an Egg' is a unique project conceived by Gavin Turk, which will involve his gigantic bronze egg sculpture 'Oeuvre' being unveiled on the Somerset House River Terrace at Photo London on 18th April. Turk is collaborating with Photo London and Ben Brown Fine Arts on 'Portrait of an Egg', and has announced a call for entries to artists and photographers the world over, to submit their own egg portraits to the website from 14th March. Read the full article by Lee Sharrock here.